This roleplay character belongs to Kirby (tumblr) and can be found coming soon.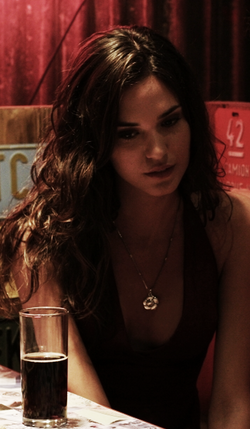 Powers
Telikinesis (when drinking demon blood)
Telikinetic Exorcism (when drinking demon blood)

Advanced Intuition
Occupation
Physics Major (formerly)
Hunter (currently)
Family
Joshua Reed † (father)
Ivana McKinnon † (mother)
Kaley Reed † (step-mother)
Kelsi Reed † (half-sister)
Matthew McKinnon (half-brother)

Phoebe McKinnon (half-sister)
Affiliation
The Winchesters (allies)
Sam Winchester (College friend)
Location
Nomadic (currently)
Palo Alto, CA (formerly)

Springsten, GA (formerly)
Ad blocker interference detected!
Wikia is a free-to-use site that makes money from advertising. We have a modified experience for viewers using ad blockers

Wikia is not accessible if you've made further modifications. Remove the custom ad blocker rule(s) and the page will load as expected.