This secondary character belongs to Grace King (tumblr)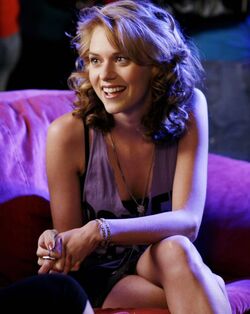 Location
Sleepy Hollow, West Virginia
Faye Alison Petto is a witch, and the daughter of Bryherie and Donovan Petto.
Biography
Edit
Early Life
Edit
Teen Years
Edit
Betrayal of Melenie
Edit
Relationship with Eva
Edit
Learning Magic
Edit
Being a Hunter
Edit
Helping Eva
Edit
Relationships
Edit
Interests
Edit
Skills and Abilities
Edit
Appearance
Edit
Personality
Edit
Ad blocker interference detected!
Wikia is a free-to-use site that makes money from advertising. We have a modified experience for viewers using ad blockers

Wikia is not accessible if you've made further modifications. Remove the custom ad blocker rule(s) and the page will load as expected.