Rebecca Scout
Edit
Benjamin Scout
Edit
Jonathan Scout
Edit
Stephanie Scout
Edit
Marcus Finch
Edit
Sydney Sage
Edit
Rose Hathaway
Edit
Jillian "Jill" Mastrano Dragomir
Edit
Edison "Eddie" Castile
Trey Juarez
Julia Cavendish
Kristin Sawyer
Jacob Black
Edit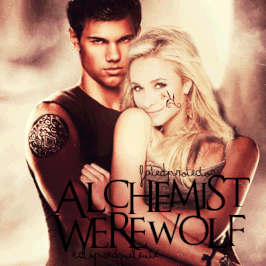 Jacob Black is Hannah Scout's imprinter. Hannah was being attacked by an Strigoi, when Jacob was around, turning into an werewolf and killing the Strigoi. When Jacob turned back, they were instantly connected, being imprinted. 
Ad blocker interference detected!
Wikia is a free-to-use site that makes money from advertising. We have a modified experience for viewers using ad blockers

Wikia is not accessible if you've made further modifications. Remove the custom ad blocker rule(s) and the page will load as expected.