This roleplay character belongs to Matthew and is coming soon, but can be found here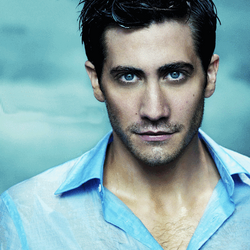 Race
Controlled Magical Being
Controlled Evil Being (once)
Human (formerly)
Powers
Flight
Super speed
Healing touch
Ability replication
Telekinesis
Invisibility
Premonition (once)
Status
Reborn (currently)
Dead (previously)
Family
Melissa Davis (mother)
Emily Davis (sister)

"That's not how powers work. They're not good or bad by themselves, it's how we use them."

— Jason to fellow beings.
Ad blocker interference detected!
Wikia is a free-to-use site that makes money from advertising. We have a modified experience for viewers using ad blockers

Wikia is not accessible if you've made further modifications. Remove the custom ad blocker rule(s) and the page will load as expected.