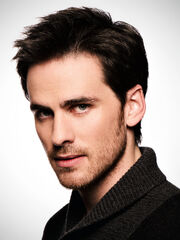 Write the first paragraph of your page here.
Physical Apperance
Edit
Physically Micah is described as being abnormially gorgeous and handsome. Micah is said to strongly resemble his middle brother, Ezra, it's said that the only way to tell them apart is by Micah's peircing grey eyes that seem to look right through people. Micah has a very dominate, strong and commanding look to him but he's completely the opposite once you get to know him. He has a masculine jawline and chin with high cheekbones, thick dark brown hair that sometimes falls and curtains over his forehead. 
As far as his Physique goes, Micah is slim with a lean body type, he has hard mucles in his arms and chest and strong leg mucles from running all the time. Micah has a very strong and well-built body with broad shoulders.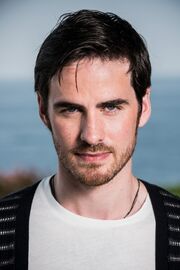 Personality
Edit
As stated above Micah has a very dominate, strong and commanding look. Micah is kind hearted, compassionate and very patient with others. Some people describe him as mysterious, deep, headstrong, humble and selfless, even stubborn at some points. Micah decided to become a doctor at a young age, one of the main reasons is because he wanted to help people. 
Ad blocker interference detected!
Wikia is a free-to-use site that makes money from advertising. We have a modified experience for viewers using ad blockers

Wikia is not accessible if you've made further modifications. Remove the custom ad blocker rule(s) and the page will load as expected.