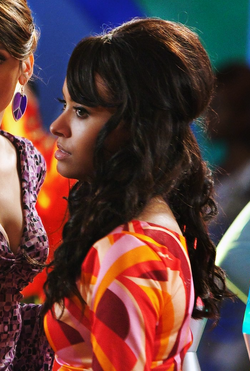 Family
Liliya Snow
(biological half-sister)
Moria Echolls (bilological mother)
Location
Athena, California
"Oh right, because you think I'm a Satanist because I read Tarot cards and try to help people deal with their problems. Well, if I'm gonna burn in hell, I should probably start buying marshmallows."
—Nina talking to someone who disagrees with her practices.
Ad blocker interference detected!
Wikia is a free-to-use site that makes money from advertising. We have a modified experience for viewers using ad blockers

Wikia is not accessible if you've made further modifications. Remove the custom ad blocker rule(s) and the page will load as expected.