Viktoria Mikaelson is the younger sister to Finn, Elijah, Kol; the younger half-sister to Niklaus and the younger twin sister to Rebekah Mikaelson, and the older sister to Henrik Mikaelson. She is also the seventh child to be born to Esther and Mikael. 
Stefan Salvatore
Edit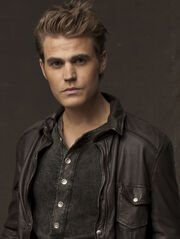 Damon Salvatore
Edit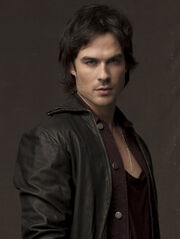 Elena Gilbert
Edit
Caroline Forbes
Edit
Matt Donovan
Edit
Bonnie Bonnett
Edit
Katherine Pierce
Edit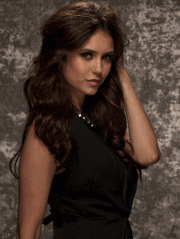 Alexander
Edit
Ad blocker interference detected!
Wikia is a free-to-use site that makes money from advertising. We have a modified experience for viewers using ad blockers

Wikia is not accessible if you've made further modifications. Remove the custom ad blocker rule(s) and the page will load as expected.